Top Five Sports Dreams
"Like all you lovely folks, I've got a dream..." You know that song from Tangled? No? Okay, I'm probably the only twenty-something college student who is obsessed with the Disney movie Tangled.
But I do have a dream. In fact, I have a lot of dreams. I have dreams about my professional life, where I want to travel, and who I want to meet.
I love that I've gotten the opportunity to travel with the jobs I've had, and the people I've met have been awesome! But I have big sports dreams.
So here are my Top Five Sports Dreams!
1. My favorite NFL team is the Saints, and my favorite player is Jimmy Graham. Despite the fact that the NFL thinks his touchdown celebration is "fine-worthy" I still have a dream of being able to dunk with Jimmy Graham at the SuperDome!
2. Keeping with the NFL, after watching the dedication of the Seattle Seahawks fans in the season opener this year, after they won the Super Bowl, I want to go to the first game of the season after my team wins the Super Bowl. I couldn't even imagine the adrenaline and pure excitement that would be happening in those hours.
3. Moving to my second favorite sport, soccer, I have this crazy dream of going to watch a game at each MLS stadium. No explanation why, it's just something I want to do.
4. With soccer, I also want to go to the World Cup if it's ever in England. Not only do I like soccer, but I'm obsessed with British things, and I love traveling to the UK.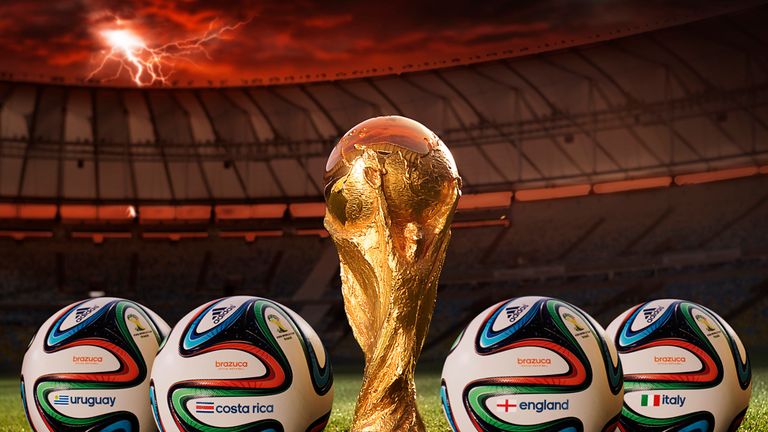 5. My last dream might sound kind of silly, but you know how coaches give those awesome pre-game pep talks? I know I'm probably never going to be a coach of any sport, but I still want to give one of those pep talks that the team is going to remember forever.
http://www.youtube.com/watch?v=vwpTj_Z9v-c
So those are my dreams! What are your top five sports dreams? Do they include catching a touchdown pass from your favorite quarterback? Running track with Usain Bolt? Or maybe it's just to have a job in sports. Let me know!
Currently listening too: You Make Me Brave- Bethel Live