Monday Must-Haves for May 5, 2014
Hello loves! I've missed you guys, and I'm sorry I missed posting last week. I was on vacation with my family. We went on a Disney cruise for five days with two stops, one at Cozumel and one at Disney's private island, Castaway Cay! It was so fun and we had the best time, filled with new friends, plenty of sunshine, princesses, and tons of new memories. But enough about my vacation (though I will be doing a pretty fun post about it later in the week, so be on the lookout!), we are here to talk about this week's Monday Must-Haves! Summer is upon us here in Florida, and this week the highs are going to be close to 90 degrees, so everything this week is going to be about how to beat the first wave of summer heat but still being able to enjoy the outdoors. I've been experimenting with my makeup a little bit lately along with my clothes so I'm excited to share that with you.
Before we get started I do want to note that I have made a change to one of the "Sports" section of these posts. Starting today I'm combining sports and fitness together. Just wanted to let you know.
Sports/ Fitness:
This week I'm making a grand effort to go to the gym at least four times, especially after not going while I was on vacation and getting all the food I could eat and warm chocolate chip cookies and milk delivered to my room every night- I'm paying for that now. Recently I've fallen in love with the stationary bike. It's challenging but I can still be looking around and catching up on my social media and other sport things for the week. Also it's great cardio! I'm all about getting that 30 minutes of cardio in before I go in for circuit training. But if stationary biking isn't your thing, a regular bike ride might be nice in the evening to enjoy the last of the summer daylight.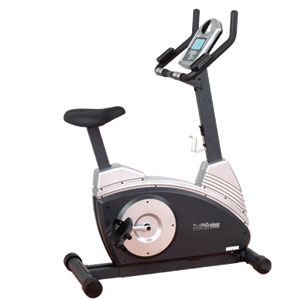 Social Media: 
I love London! And London right now is so perfect. I'm currently following this Twitter account called Visit London. They are constantly posting pictures of things to do in the city, places around the city to go, and just general tid-bits for travelers. It really is one of the best accounts I've found in a while. Even if you don't plan on traveling to the city but want to see some of the sites from the comfort of home, Visit London is an awesome account to keep up with.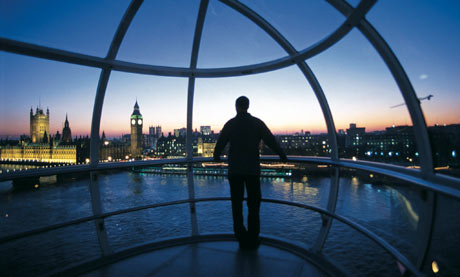 Hair and Makeup:
It's getting hot, and sometimes makeup gets to be a mess by the end of the day when it's hot. But when it's time to go out with the girls I tend to want to do something more dramatic with my eyes. Right now I'm loving a gold and dark navy blue- almost black- smokey eye. I'm using a Smashbox palette called Wondervision Mega Palette for the look. I start with a medium gold shadow across my whole lid up into the crease. There are three different medium gold colors in this palette and I've used them all and all of them look good. I use the color "Golden" the most. Then in the crease and outside corner of my eye across about a third of the way to the center, I blend the dark navy shadow, called "Dark Blue" and really pack it on to make my eyes stand out. Just keep blending until it doesn't look like a clear division between the gold and the blue, but being careful not to pass over to much into the gold area. The final few steps include putting a matte vanilla shadow on my brow bone, a line of black liquid liner across my top lid, black liner on my waterline, and black mascara! So beautiful. It's really not as hard as it sounds! I might do a tutorial of it one day in the coming weeks.
Fashion:
It's hot. I get it. Sometimes getting dressed can be a challenge, especially if you have a job you have to dress professionally for, but still want to look cute for the date you have right after work is over. Usually I hate crop tops, but I found the perfect one at Kohl's from their Lauren Conrad LC line. I wore it this morning to church with a black pencil skirt, then changed into black shorts after church and it looked great with both. This top is so versatile and can be used for just about anything. I love the scalloped bottom of the top and the color! And even though the top is lace I was able to toughen it up a bit with some gunmetal colored triangle earrings (also pictured below).

Music: 
Luke Bryan is a Summer staple! Driving around town, going to the beach, or getting ready to go out with friends, I'm listening to Luke. I love his lyrics and how some songs can be so serious, but then other songs are just songs you want to dance to. A funny thing happened a few weeks ago as I was driving to my small group Bible study. I was listening to Luke Bryan's song "Country Girl (Shake It For Me)" and I had gotten so into the song that I had missed my turn and said out loud to my radio "Really Luke? I can't shake it because I'm driving and I missed my turn." Anyways.... Luke Bryan has to be on your Summer playlist too!
http://www.youtube.com/watch?v=7HX4SfnVlP4